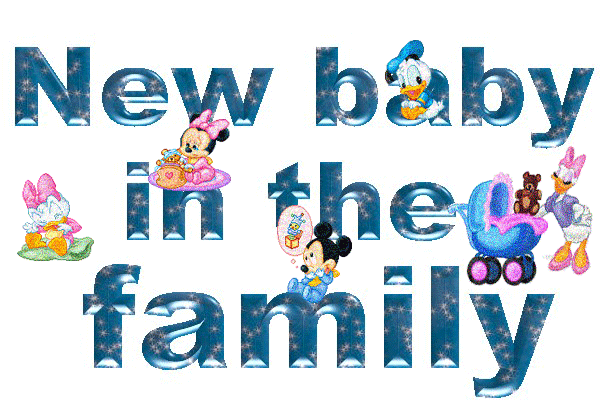 This is to announce on behalf of my elder sis about her new born. It's a BOY!
Received her cute body photo after I fall sleep yesterday night. I am proud of her brave to be a new mom!

Dearest Sis & sis in law

Congratulation on your new bundle of joy! Every second from now onwards will be a new learning to be a parent. Enjoy being a mom and dad!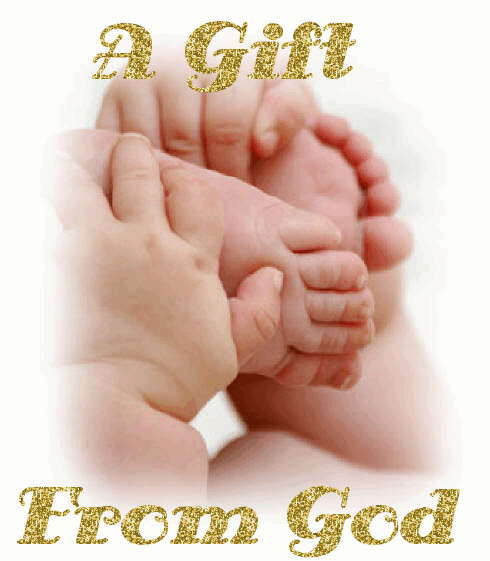 Thanks God for the smooth delivery! This is one of the most joy and happiness in my life as well!